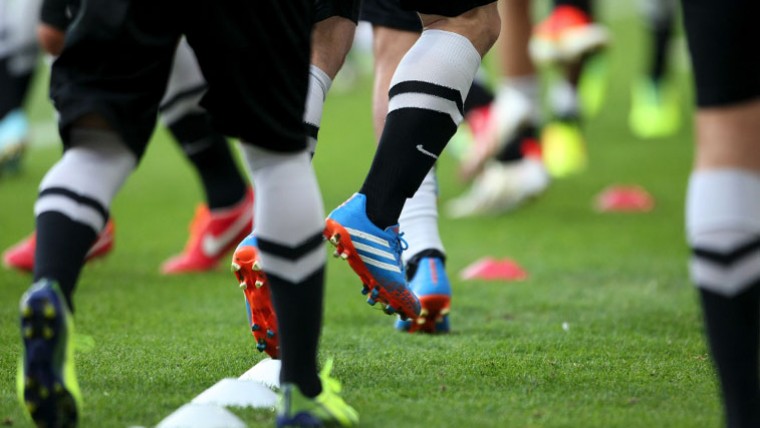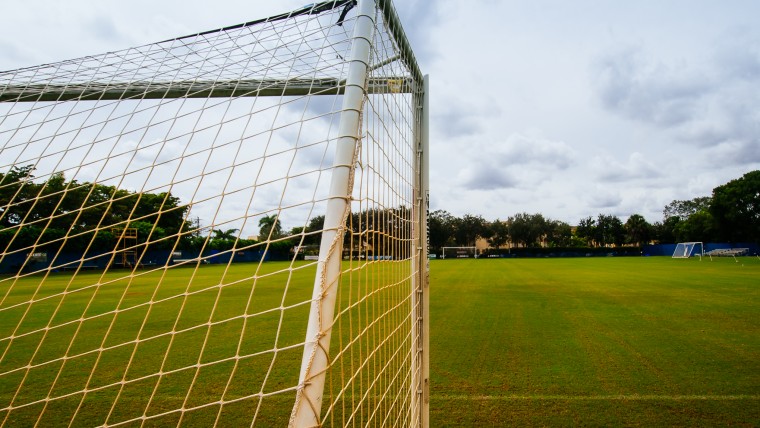 The Sawgrass Grand Hotel & Suites Sports Complex
A Multi-Purpose Sports Facility
KICS International has managed and produced many sporting events such as the UMBRO Select. This worldwide event includes an International game as well as the top collegiate players competing in an all-star game and commencing with Major League Soccer Association, and Women's Professional Soccer Association drafts.

As South Florida continues to grow as the premier sports team destination, The Sawgrass Grand Hotel & Suites Sports Complex has become the premier sports team facility to provide all-inclusive team packages. Our sports team customers include world class European, Central & South American, Caribbean, and Canadian soccer teams as well as American colleges, universities, and youth clubs.
Register for a Soccer Training Conference for Coaches and Physical Trainers held at Sawgrass Grand Hotel & Suites Sports Complex.
"Modern Methods of Physical Training and Tactical Zonal Systems"
Team Services

Through KICS International, The Sawgrass Grand Hotel & Suites Sports Complex stands alone as a one-of-a-kind world class training center, offering teams complete package services. From the minute a team arrives in South Florida to the time they leave the area, our professional team will custom design your sports program. Where else can the coach and/or team manager make one call and know their team will have first class hotel accommodations, eat meals prepared to their training needs, and be able to walk a few steps to practice on a finely maintained training field? And for relaxing, teams can take a dip in our outdoor pool, open year round, or burn off steam in our on-site fitness center equipped with cardio and Nautilus® equipment.