Located in bustling South Florida just minutes from Fort Lauderdale, The SAWGRASS GRAND Hotel and Suites ushers in a new era of modern style in one of the state's premier business and leisure destinations. An anchor in South Florida's mix of high-tech companies and powerhouse retail centers, the service-driven 291-room hotel is a sought-after destination for sports enthusiasts, shoppers and sightseers alike, offering easy access to the soccer and rugby-friendly Kics Sports Complex, Sun Life Stadium, BB&T Center and nearby Sawgrass Mills Mall, as well as the Everglades, beaches and popular South Florida attractions.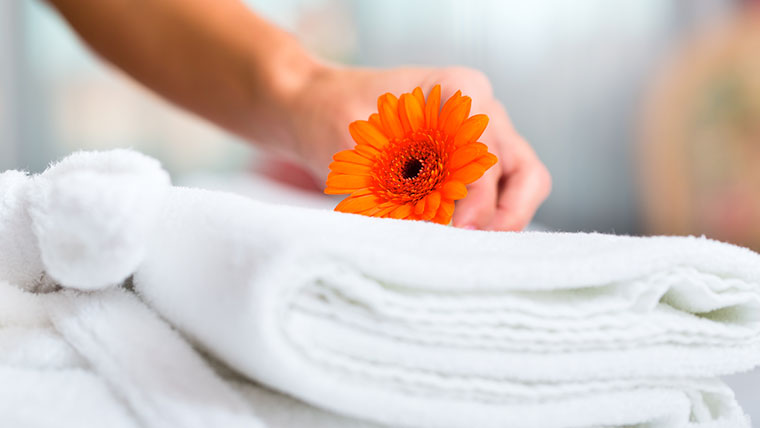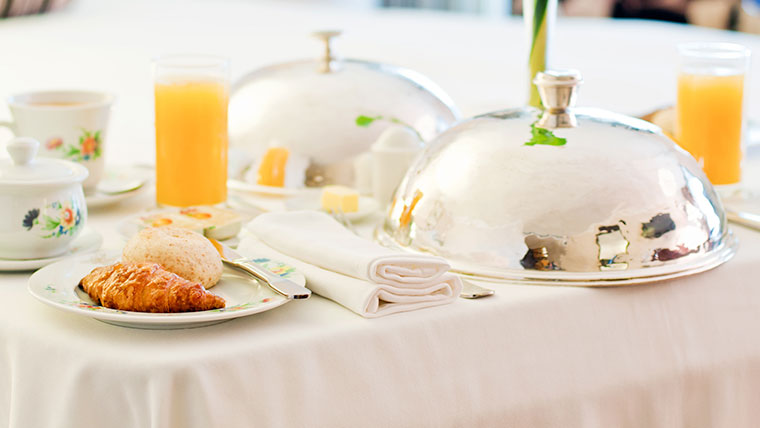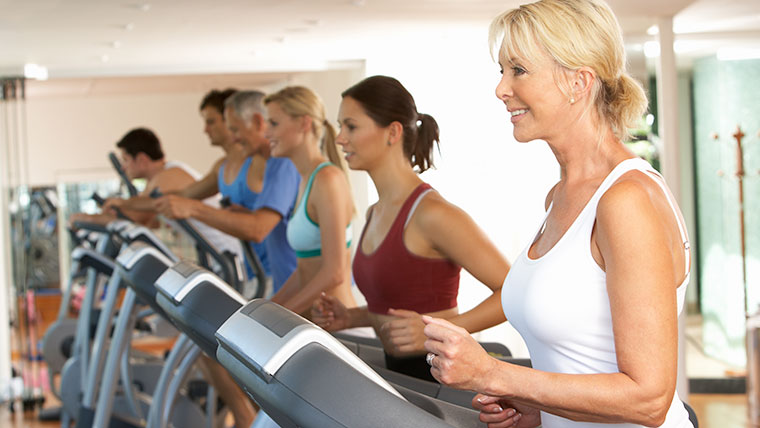 Amenities and Services
Delilah's Restaurant
Pet-friendly (dogs under 20 pounds in select accommodations. One pet per room)
WiFi
Tropical courtyard with outdoor swimming pool and shaded seating
Extensive meeting and event facilities, including an outdoor space
Fitness Center
On-site parking
On-site guest laundry
Receive Deliveries/Packages. Click here for our storage policy.
Complimentary shuttle to/from Sawgrass Grand and Sawgrass Mills Mall. The shuttle departs every two hours starting at 10am and returns to the hotel from Sawgrass Mills every two hours starting at 10:00am, until 8:00pm Monday to Saturday, with the last shuttle leaving Sawgrass at 8:15pm. Sundays, shuttles departs every two hours, starting from 12:00pm to 6:00 pm, with the last shuttle leaving Sawgrass at 6:15pm.
In-Room Services and Amenities
37-inch flat-screen television with Cable HD channels
Executive work desk and chair
Complimentary local telephone calls
WiFi
Iron/ironing board
Roll-away beds (nominal fee; available on request)
Sofa bed (1 King Bed suites only)
Kitchenette (1 King Bed suites only)
Please note our $15 resort fee includes the following:
Property wide wireless internet
Parking
Daily shuttle to the Sawgrass Mills Mall
Local and Toll Free calls
State of the art fitness center
Access to pool and courtyard
We require a security deposit of $50.00 per stay. We accept American Express, Visa, MastCard, and Discover cards.